Ludhiana
|
Updated: Jun 25, 2015 17:56 IST
A team of 14 ex-servicemen from Ludhiana will participate in hunger strike at Jantar Mantar in Delhi on Friday in protest against the delay in the implementation of one rank, one pension (OROP) for the last four decades. The ex-servicemen have also decided to boycott government functions till the implementation of the OROP.
A delegation of ex-servicemen left for Delhi from Ludhiana on Thursday. The protesters are unhappy as they claim that the Prime Minister, Narendra Modi, has not fulfilled various promises including the implementation of one rank, one pension.
Major General (retired) SS Jawandha, who is leading the delegation to participate in hunger strike, said they earnestly trusted the PM but "he didn't keep his promise." He said that they have decided to participate in the hunger strike until their long pending demand is met.
"This is the first batch from Ludhiana that went for hunger strike at Jantar Mantar. They prepared to fight any eventuality to achieve their goal of OROP," said Major (retired) Sher Singh Aulakh.
He said that the ex-servicemen are feeling demoralised as their demands were not fulfilled despite assurance by the PM. The firm date of implementation of OROP is being delayed with lame excuses though the definition of OROP is clear, he added.
Colonel (retired) RS Sohi, who is the president of Ex-servicemen Welfare Society Ludhiana, said, "It takes years to build the moral and fighting spirit among soldiers who retire early, serve in difficult terrains and uncongenial climate and remain separated from their families."
Sohi, who will also participate in the hunger strike, said that they are feeling betrayed over the lackadaisical attitude of the central government.
(Source- Hinduistan Times)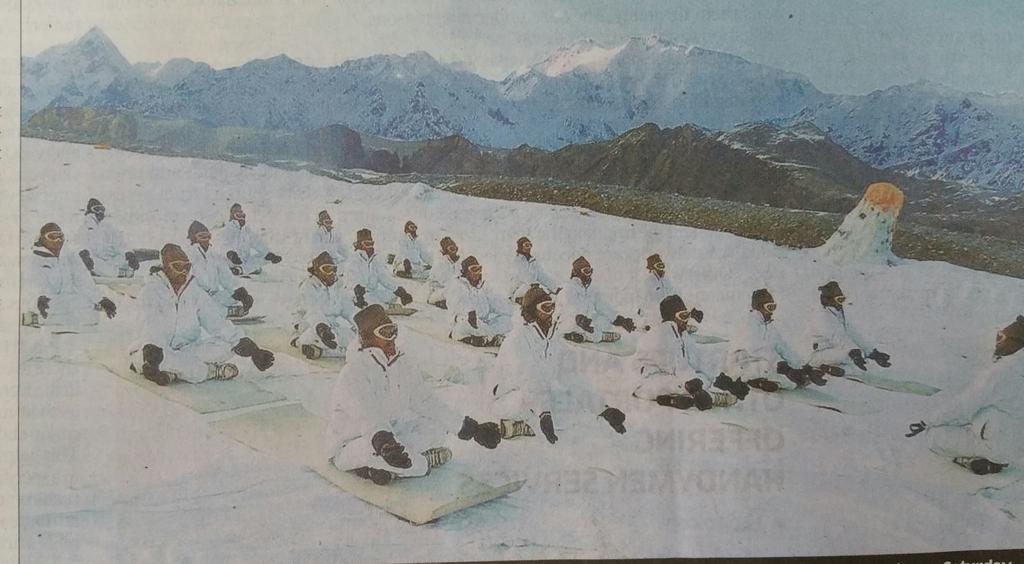 (Via twitter)