Around 250 cadets reported sick on Thursday after having food served at the Cadet Mess at India's premier defence training institution National Defence Academy, Pune.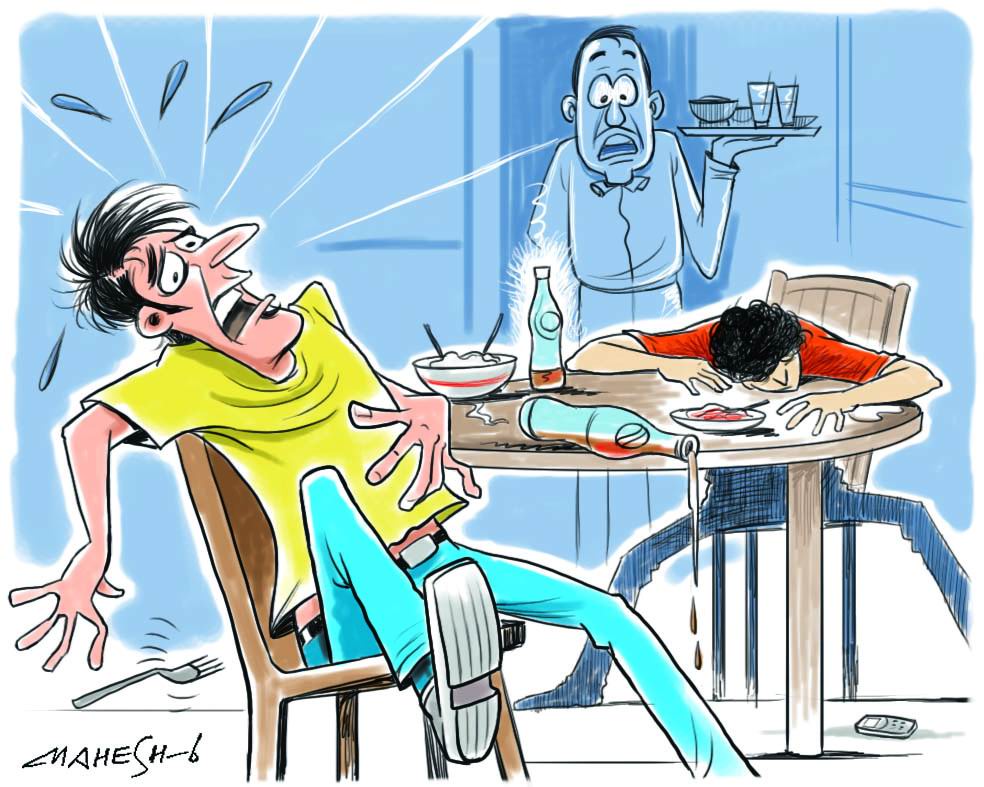 They had to be rushed for treatment immediately. Due to limited number of beds available at the medical unit of the premier defence institution, the cadets had to be placed on the floor. A report said that the total number of unwell cadets were as high as 700 and were vomiting after they had egg curry. However, NDA officers maintain the number was around 250.
According to a clarification issued by NDA, "A case of severe indigestion was reported by about 250 cadets on September 10 after having their breakfast and lunch in the Cadets Mess at NDA." But it seems that only those who consumed
egg curry
fell sick.
The cadets have resumed their training after they were discharged from Military Hospital Khadakwasla.
(Source- DNA)