Ex-servicemen on Saturday threatened to launch "fast-unto-death" agitation if the government does not remove the "anomalies" in the 'One-Rank, One-Pension' scheme announced by it last week as hundreds of veterans held a 'Sainik Ekta' rally.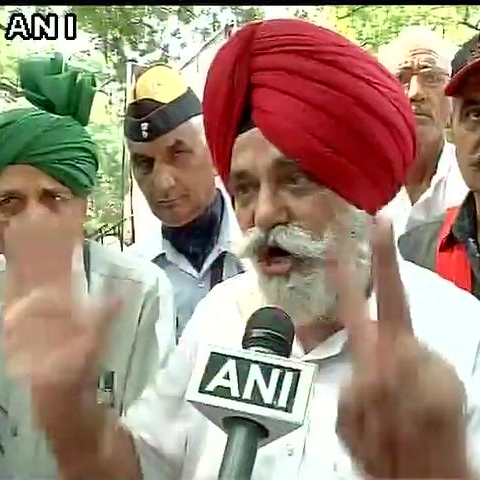 The rally at Jantar Mantar was attended by
ex-servicemen
from 22 states and five Union Territories, the organisers claimed. "We have all resolved to continue our protest till such time that the government removes the seven anomalies in the OROP scheme announced by them," said Maj Gen (Retd) Satbir Singh, President of Indian Ex-Servicemen Movement, who is spearheading the agitation since about 90 days.
"Defence Minister
Manohar Parrikar
has said a written order on OROP will come out in a month. If the anomalies are not removed by then, we will resort to fast-unto-death," he told He said the veterans have been seeking for an appointment with Prime Minister
Narendra Modi
to explain the OROP issue. "But he said yesterday that OROP is being given at the expense of the poor people in the country. We have been deeply hurt and are anguished over this comment," Singh said.
A few ex-servicemen earlier undertook 'fast-unto-death' but ended it after government announced OROP last Saturday. Satbir Singh's threat came as hundeds of ex-servicemen participated in a rally here to demand full implementation of OROP as proposed by them.
However, cracks appeared in the front of ex-servicemen this week with factions levelling allegations against each other. While a section of the veterans were against holding the 'Sainik Ekta' rally, others feel they have been let down by the government, which had announced OROP on Saturday last.
(Source- DNS)