WHY THE ISSUES OF PROMOTION/CAREER PROGRESSION, PAY AND ALLOWANCES, ACCOMMODATION, FACILITIES IN CAMP AREAS, AND OTHER WELFARE MEASURES FOR SERVING JAWANS AND BETTER POST RETIREMENT BENEFITS TO ESM BY SERVICES HQ THEMSELVES, RATHER THAN LEAVING THEM TO CIVIL BABUS.
NOW IS THE TIME TO INTROSPECT AND USE TOM THE HILT THE GIVEN POWERS OF MEN IN UNIFORM.
BLOGGER.
==============================================
A simple story that carries with it a truth we all know in our hearts, and yet we still commit this same mistake over and over again. Let's remember the moral here, and try to be better in our daily interactions with others.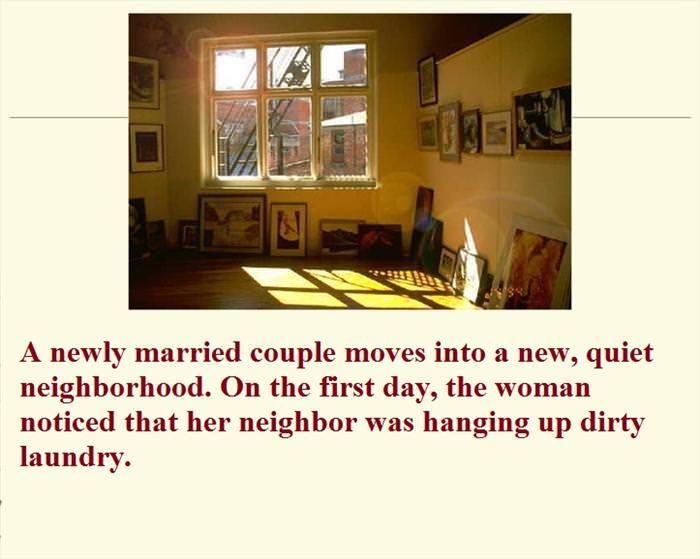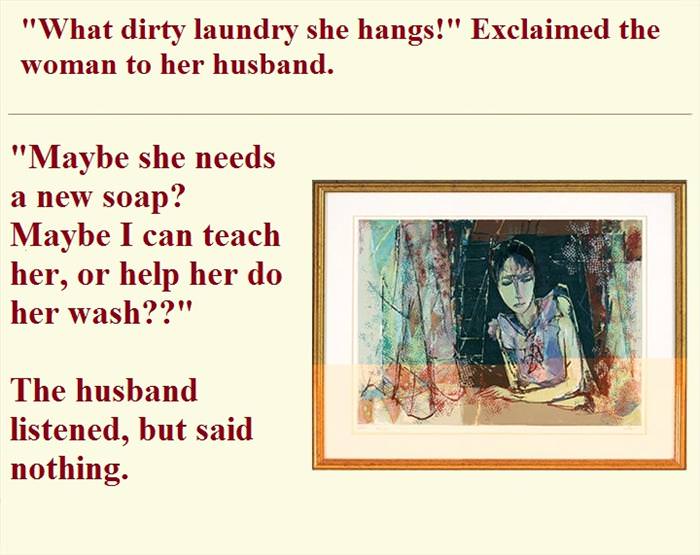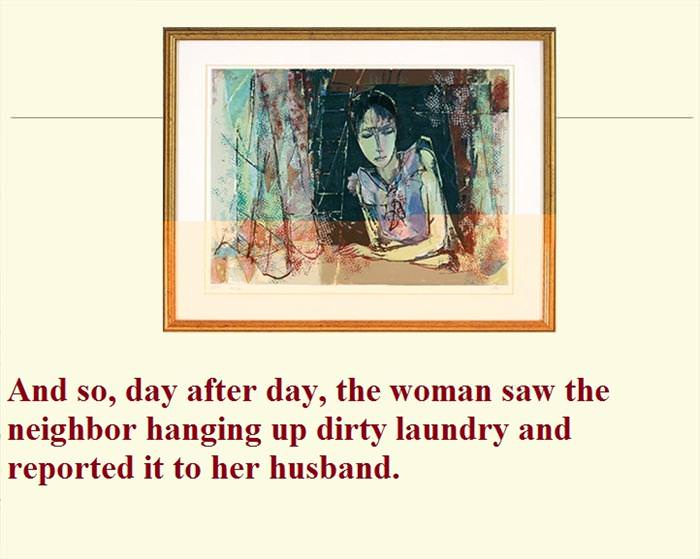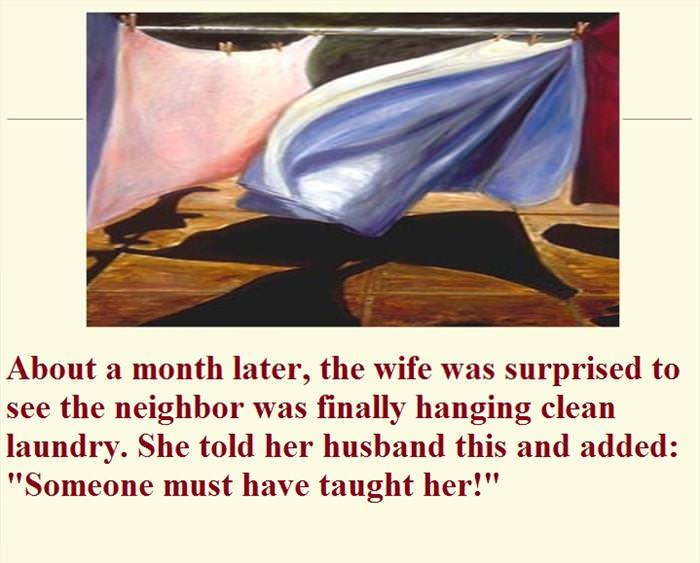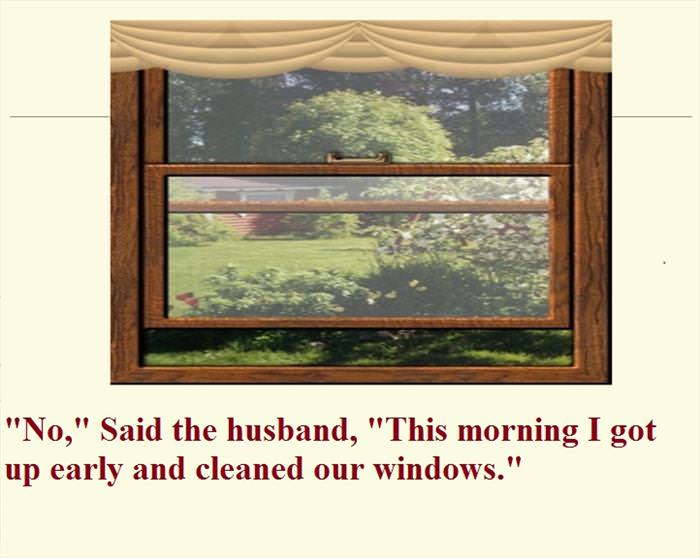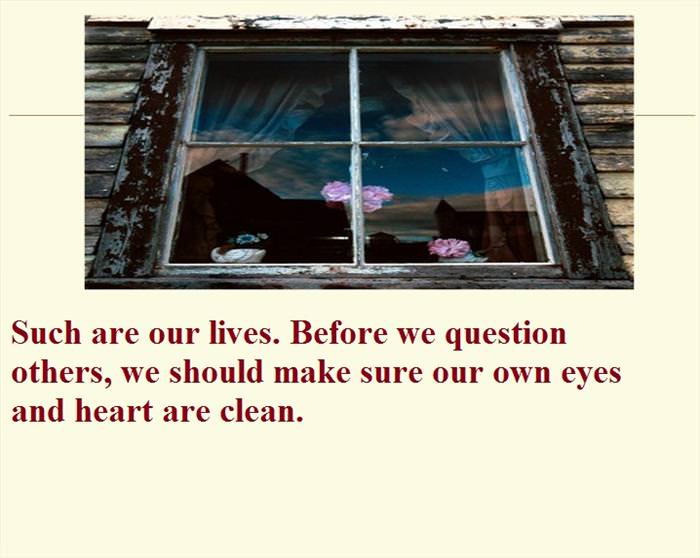 (Source- babamail)